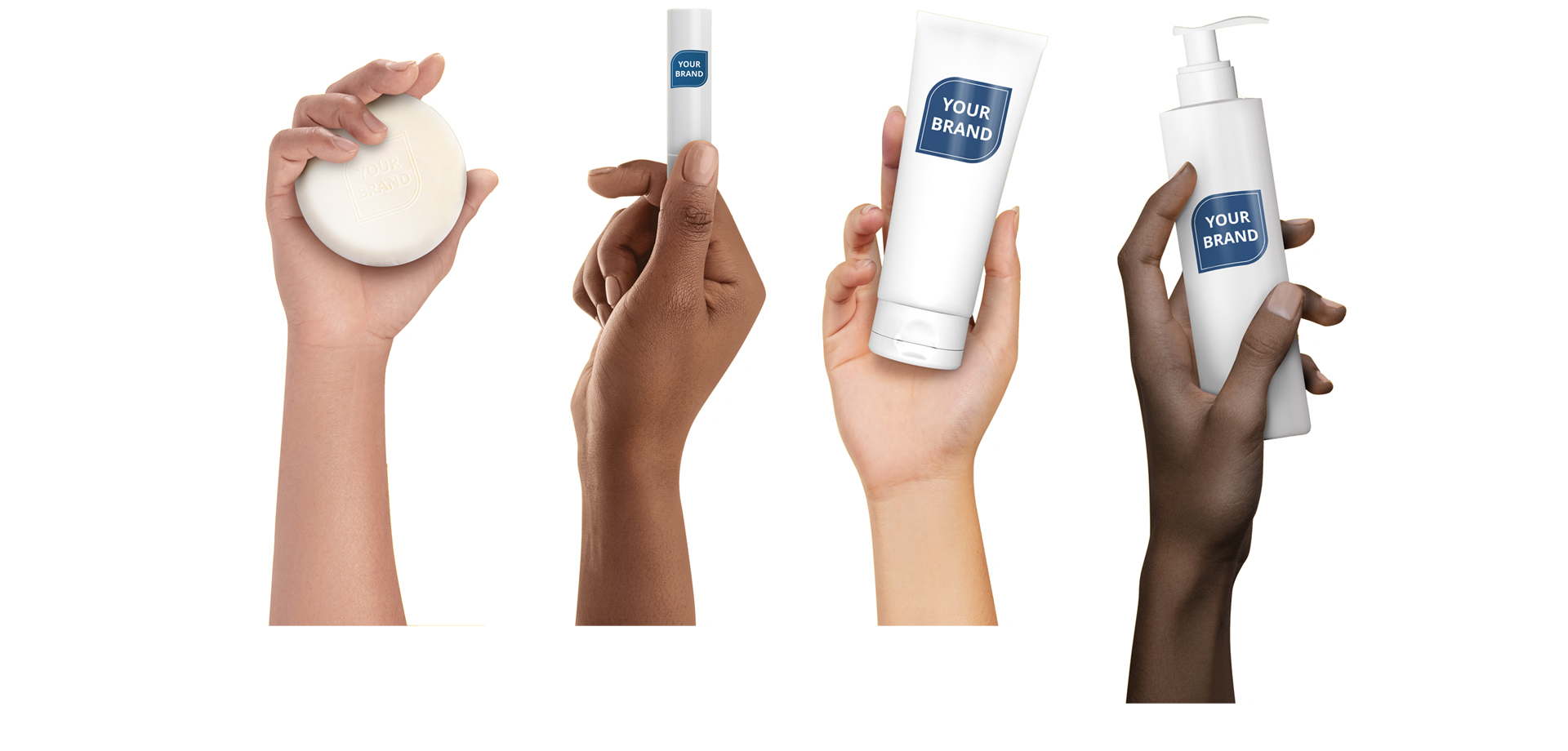 Our expertise at your service
Gilbert has been developing its French-based pharmaceutical and cosmetics sub-contracting sectors (CDMO) for 50 years.
Our customer commitments:
Quality
Expertise
Responsiveness
We pour all our experience into the pharmaceutical and cosmetics fields to benefit independent businesses, start-ups, laboratories and leading groups in the market to help them develop and implement their plans. We strictly adhere to hygiene and quality standards, in line with Good Manufacturing Practices (GMP) and current French standards.
Our dedicated teams support each and every project with a bespoke approach: from the design stage right through to manufacturing and packaging.
Over 200 brands, start-ups, laboratories and major groups have put their trust in us.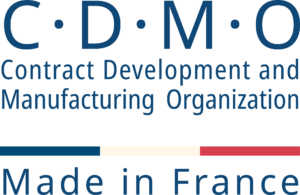 As a pharmaceutical subcontractor, we design and produce over 500 products on behalf of 50 third party clients and partners. Our production capacity and industrial infrastructures mean we can deliver over 750 million products a year.
Our approach is not limited to production: it encompasses an entire spectrum of expertise including quality, regulatory compliance, pharmaceutical packaging and even delivery to the client's network.
As a pharmaceutical subcontractor, our aim is to meet our clients' needs in terms of developing healthcare products based around our 3 fundamental principles: safety, effectiveness and accessibility. This philosophy underpins all our projects

Mickaël Chavanne,
Managing Director, Pharmaceutical CMO Division
As specialists in preservative-free 100% sterile single doses, we use Blow Fill Seal (BFS) technology on our Bottelpack® production lines. These lines can produce up to 20,000 doses an hour in a variety of formats: 1, 2, 5, 10, 20 and 50ml.
The Group is also capable of producing various other solutions such as medication, medical devices, cosmetics, food supplements, biocides, etc.
Here at Gilbert, our entire organisation is customer-focused. We support them by providing specialist services and solutions to suit their requirements.

Aurélien Gaillard, Director of OTC Manufacturing
---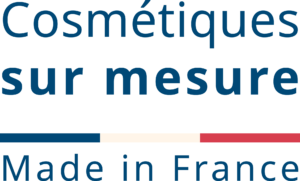 With 2 cosmetic production sites located in Normandy and Brittany, we provide an end-to-end service for our 120 partner clients.
We formulate and produce a large number of galenic forms (cream, balm, stick, gel, lotion, oil, bar soap, shampoo, etc.) and offer solutions based on a wide range of conventional or organic formulas, in line with current trends. Our industrial expertise means we can turn our clients' cosmetic projects into tangible reality, working together as a true partnership.
Working with the Gilbert Group means forming a reliable, accessible partnership. A responsive company providing the right bespoke subcontracting solution for you.
Here at Gilbert, we provide consultation for subcontracting projects and can support you throughout all the stages, from R&D right through to delivering the cosmetic product.

Hervé Manchon, Director, Cosmetics Subcontracting