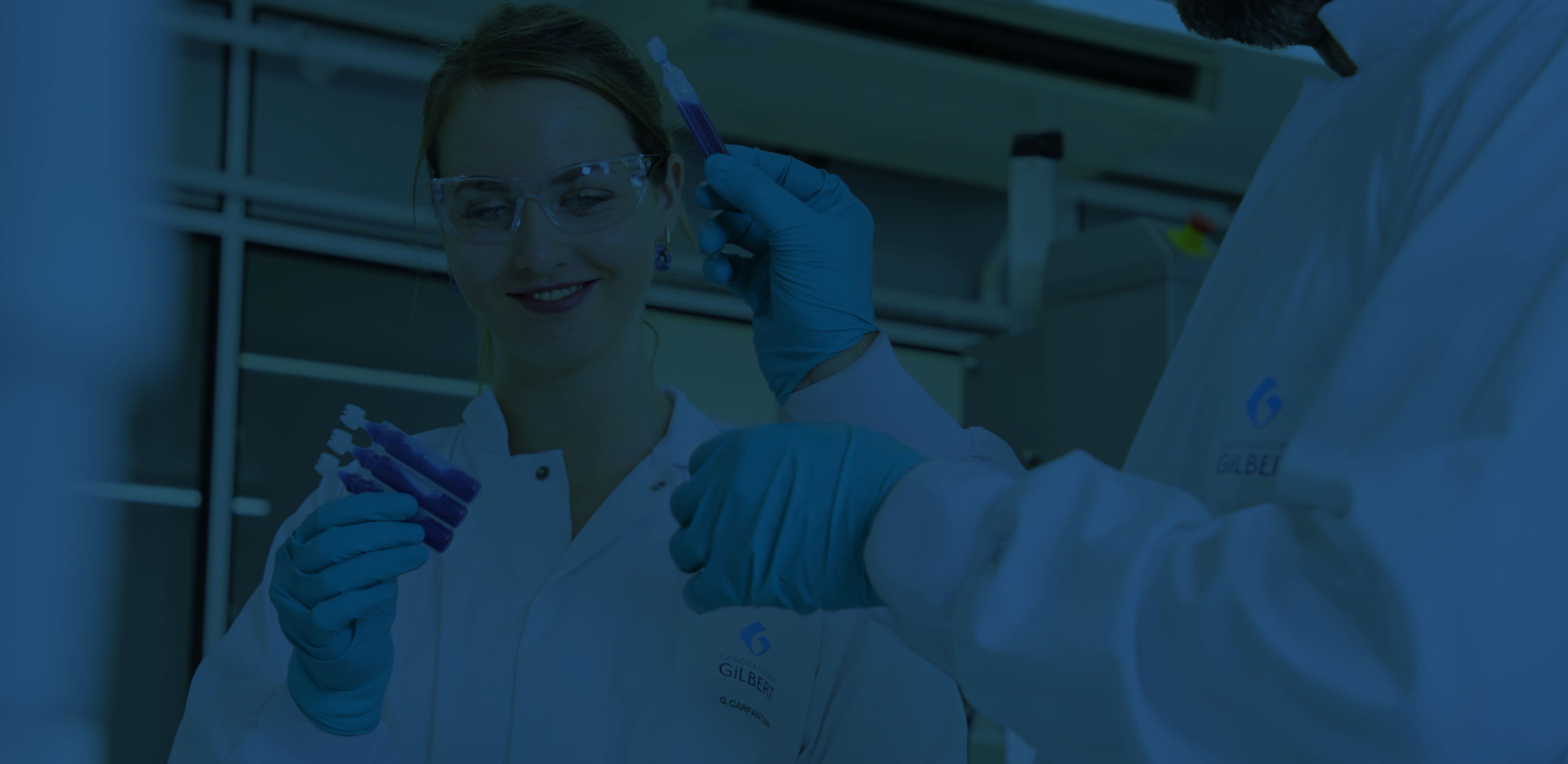 Talents
At Gilbert, commitment, team spirit, respect and surpassing oneself are at the heart of our vision. By joining our teams, you choose to evolve within a dynamic group that is bubbling with new projects and challenges to take up !
We are convinced that to conceive of health and well-being differently and to support the whole family on a daily basis, our success is based on our talents, our diversity and our values. We all have something of Gilbert at home… join the adventure !
Our jobs
To accomplish the Group's missions and imagine the health and well-being solutions of tomorrow, we need very diverse talents. From R&D to production, including logistics, support and commercial functions, our Group brings together several dozen business families.
Our committments
Our commitments are based on 4 major pillars that allow each employee to flourish :
Work/life balance
Our priority?
Support each employee in finding greater flexibility to achieve this work/life balance. We foresee the possibility of setting up teleworking up to 2 days a week. Our collective performance agreement allows a work organization centered on the needs of each: organization / flexibility of work, flexible hours, taking into account personal constraints (children, illness, etc.). We also make a point of honor to the right to disconnect to ensure compliance with rest and leave times and protect the health of our employees.
The Health and Well-being of employees and their families
A complete health prevention and provident system, regularly reviewed to allow its employees optimal safety, for the whole family. All employees benefit from access to sports lessons and coaching services as well as facilities allowing them to be active on or outside their workplace.
Support for future parents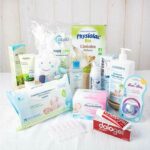 At Gilbert, we consider that the birth of your child and the first days of his life are unique and privileged moments in life. From the organization of working time and holidays if necessary, to access to childcare solutions and teleworking, we want to support all young parents in their first steps. A birth box including products from our brands as well as a bonus are offered to future parents.
The integration and development of each
At Gilbert, we believe that individual and collective performance and fulfillment depend on a good match between the aspirations of each person, the skills, and the challenges of the company. From the first days, each new employee is accompanied and trained by a referent to discover the Group. Each employee can throughout their professional career flourish and develop within their activity with an ambitious training program.