Falaise site
Home to the cosmetics and hygiene branch of the Gilbert Group, the Falaise site specialises in producing solid cosmetics.
Located in Falaise in the Calvados region of France, the site occupies 13,000m² and manufactures many of the Group's products requiring specialist expertise, including:
Liquid, poured and moulded soaps, as well as specific types such as exfoliating soaps, soap on a rope, or with embedded items
Solid cosmetics: lip balms, solid toothpaste, solid deodorant, solid body butter, etc.
Pad printing service.
Having become part of the Group in 2012 following the acquisition of CosméSoap, this new site became home to equipment and staff from the Group's original soap factory (HYGENA) in 2016 when it outgrew its premises at Hérouville Saint-Clair.
Since then, the Group has invested heavily to make this site its main cosmetics production centre. In 2021, new specific equipment for preparing and packaging solid cosmetics was installed.
Also in 2021, the site was granted Gold level ECOVADIS certification.
In particular, this site manufactures products from the Le Comptoir du Bain and Laino brands.
Key figures
Intégration au groupe Gilbert
lignes de production de cosmétique liquide et solide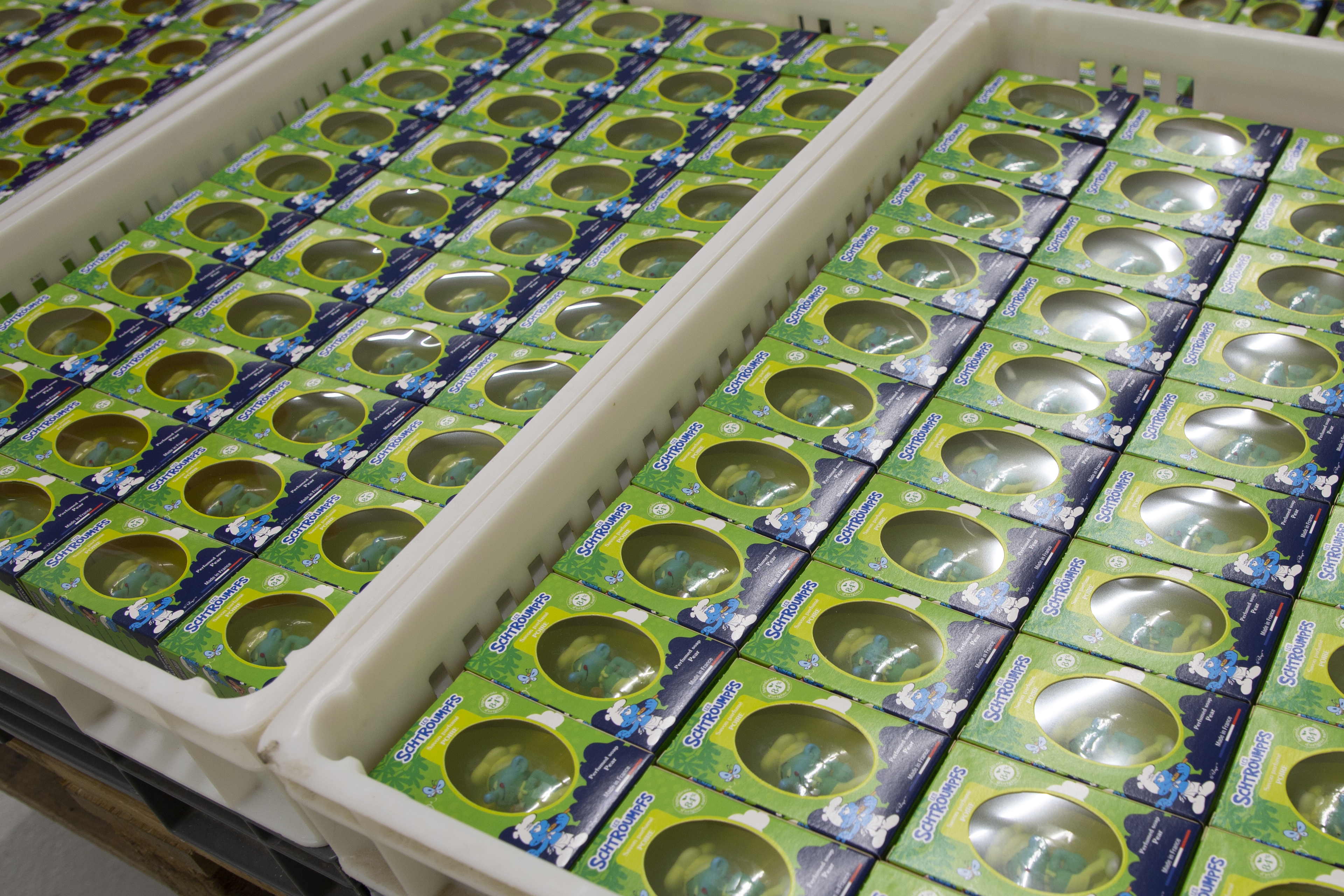 Standards & Certifications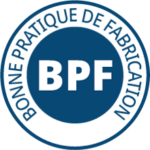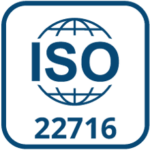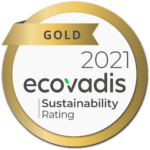 Location & Contact
Gilbert Production Falaise
Zone industrielle du Guibray Boulevard Jean Mantelet, 14700 Falaise
Tel. +33 (0)2 31 47 15 15