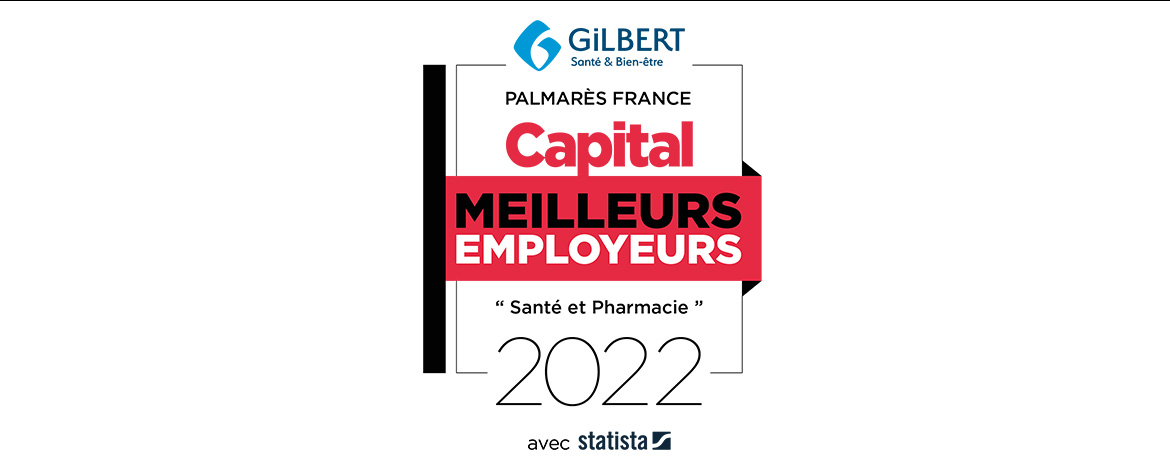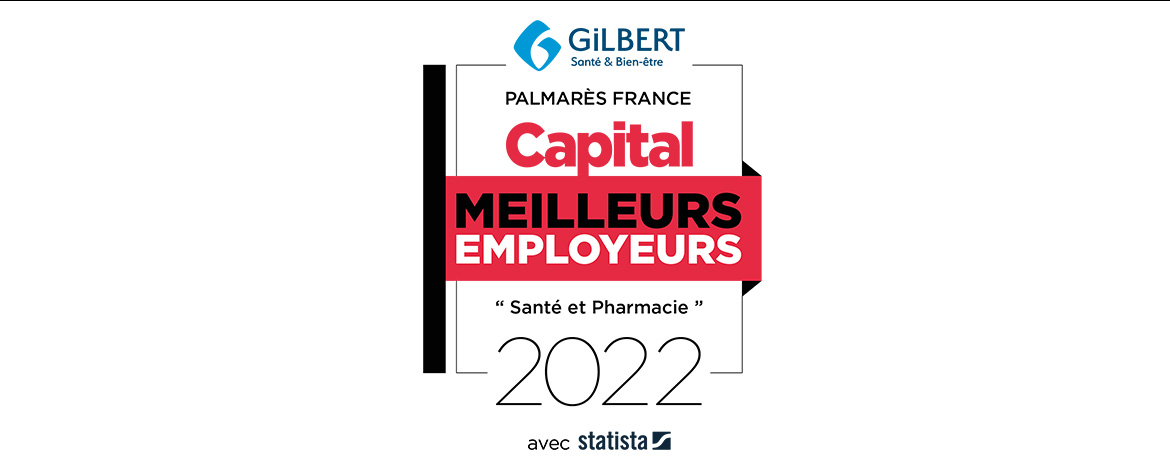 Gilbert distinguished in the "Best Employer 2022" award from CAPITAL magazine !
As part of the 8th edition of the 2022 Best Employers Awards, the Gilbert group was distinguished by positioning itself in 6th place in the "Health and Pharmacy" category.
In 6th position behind Roche, Sanofi, Novartis, Mylan, and Boiron and ahead of groups such as Merck Santé, Pfizer, Johnson & Johnson and Pierre Fabre.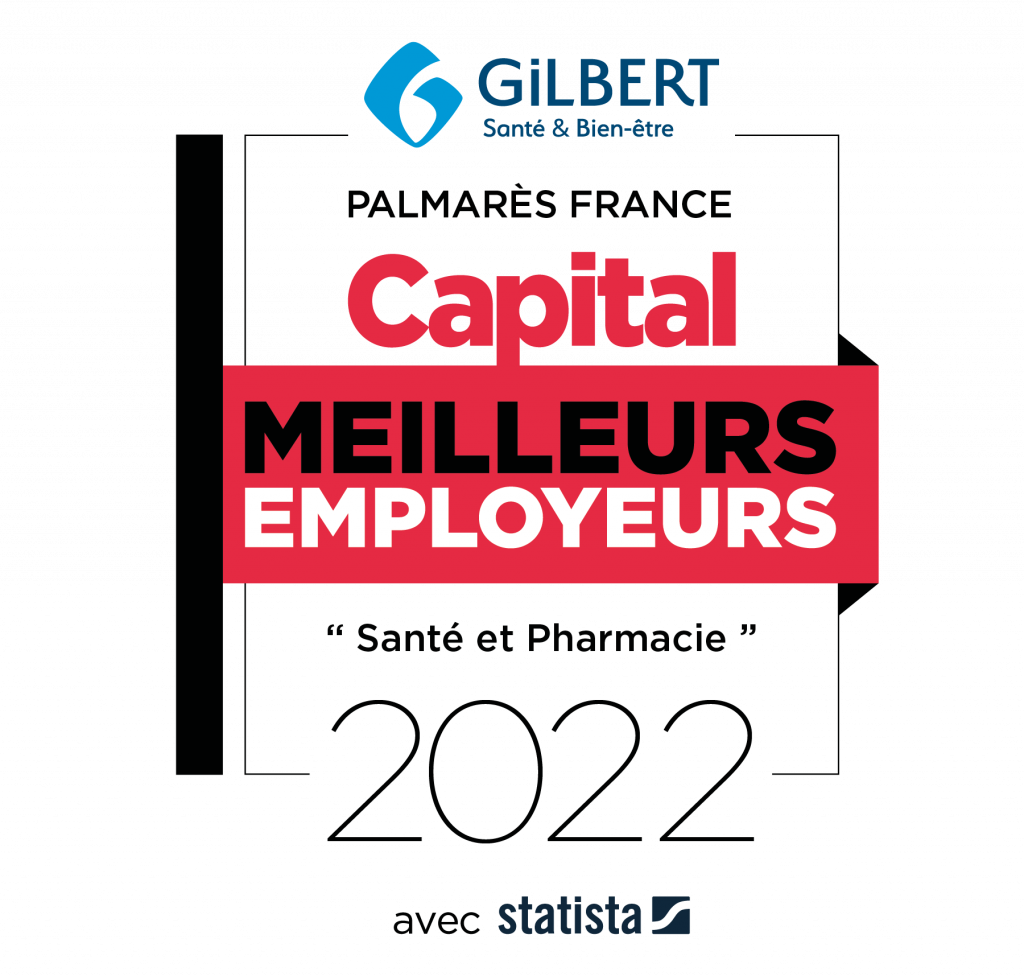 Conducted by the Statista Institute in a spontaneous, independent and anonymous manner among 20,000 employees, this online survey aimed to measure the satisfaction of French employees with respect to their employer and those in their sector.
The results of the survey were published in the magazine and the Capital.fr website as well as on social networks.
Gilbert
Published on19 April 2022