Plouédern site
Specialising in producing cosmetics and hygiene products, the Plouédern site in Finistère employs almost 100 staff.
Opened in January 2016, this is one of the Group's more recent sites and is equipped with the very latest technology in the market. With a surface area of over 2,000m2, its equipment includes a production platform equipped with various vacuum and atmospheric tanks for mixing and emulsifying products.
The diverse nature of the equipment means it can produce a very wide range of volumes to suit the Group's subcontracting sector, from small to large runs of between 100kg and 5 tons. 
It manufactures all types of cosmetic and well-being products: liquid soap, shower gel, body lotion, ointment, lotion, cream, clay, aromatherapy, etc., all fully compliant with quality and environmental standards.
Fine, high-quality personalisation is added in its silkscreen printing workshop.
The site was also granted silver EcoVadis certification in 2021.
In particular, this site manufactures products from the Algotherm, Neutraderm, Hei Poa, Le Comptoir Aroma, Biovive and Laino brands.
Key figures
lignes de production de cosmétique liquide et solide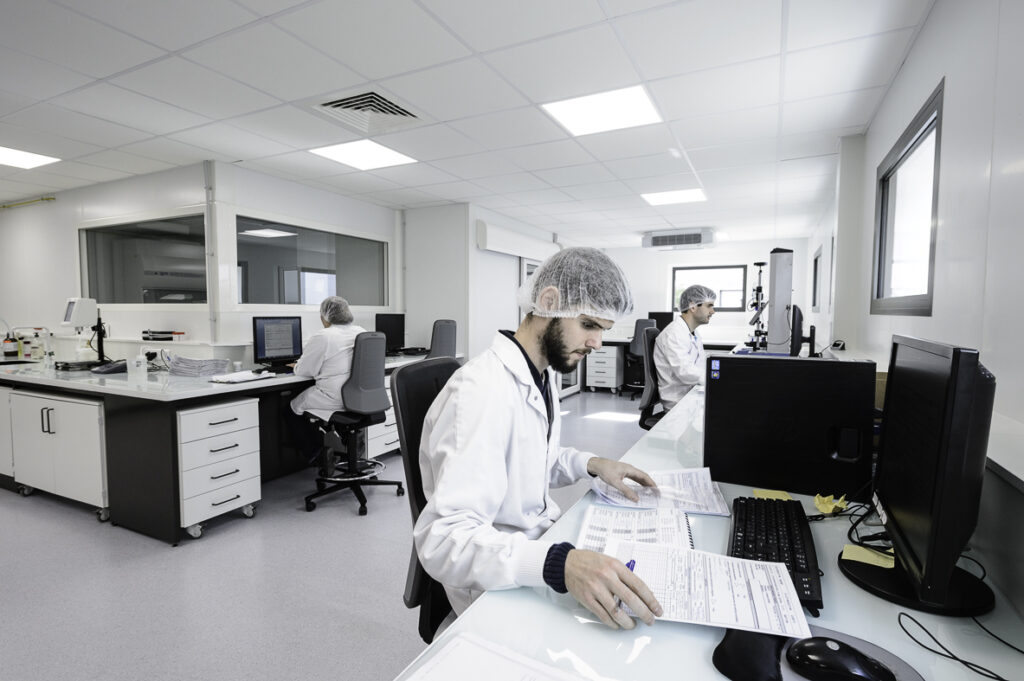 Standards & Certifications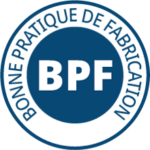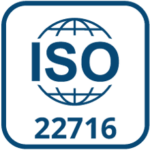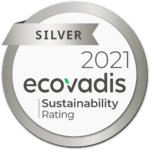 Location & Contact
Gilbert Production Falaise
37 Rue du Stiff Z.A.E. Saint-Eloi Nord, 29800 Plouédern
Tel. +33 (0)2 98 21 31 30