Spas & Beauty Salons
Created in 2020 by amalgamating the Deep Nature, Cinq Mondes and Algotherm brands and networks, Snow is the leading name in spas in Europe and a key worldwide player.
The leading name in European spas
Wellness, spas and beauty: Snow offers bespoke solutions for the many spas it operates worldwide.
Snow works with prestigious partners such as Marriott Group, Club Med, IHG and Kempinski in the most attractive areas of the globe, with quality and effectiveness always its key priority.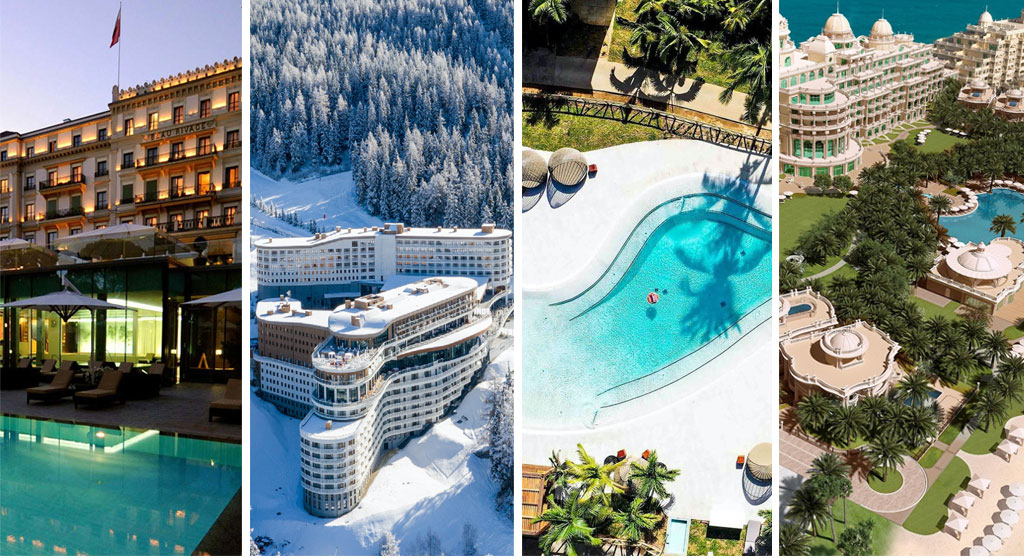 A leading name in wellness for 20 years
Snow manages the entire spa chain, from planning and designing spas to developing and manufacturing products in its own factories in France. It also trains our teams, operates the sites and markets the products.
This 360° expertise is unique in the world of wellness.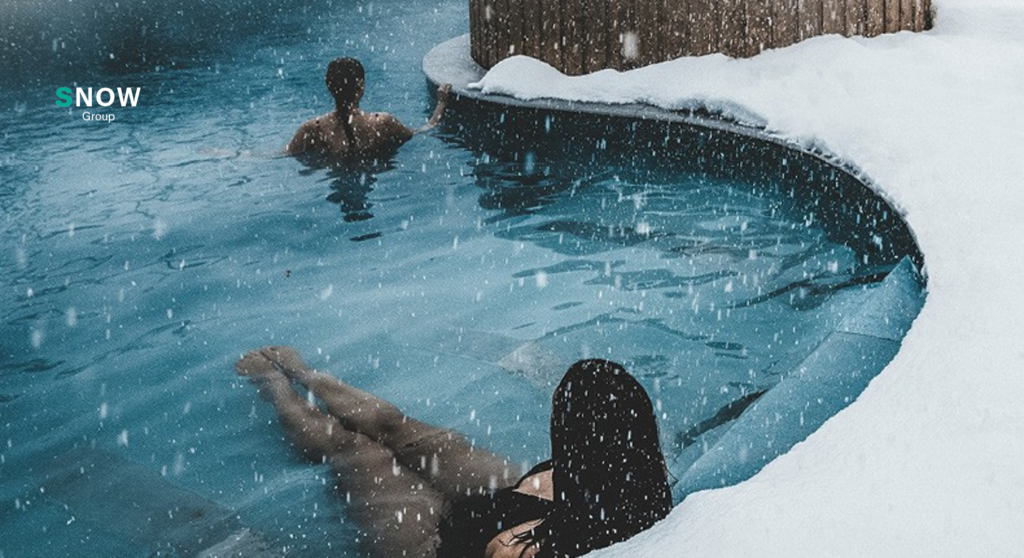 An expert in spa treatments and cosmetics
Snow develops three brands with complementary positions on the market, meaning it can fulfil any needs, in any destination, for any project.
From products to treatment protocols, these brands offer inspiring environments and effective end-to-end customer experiences.