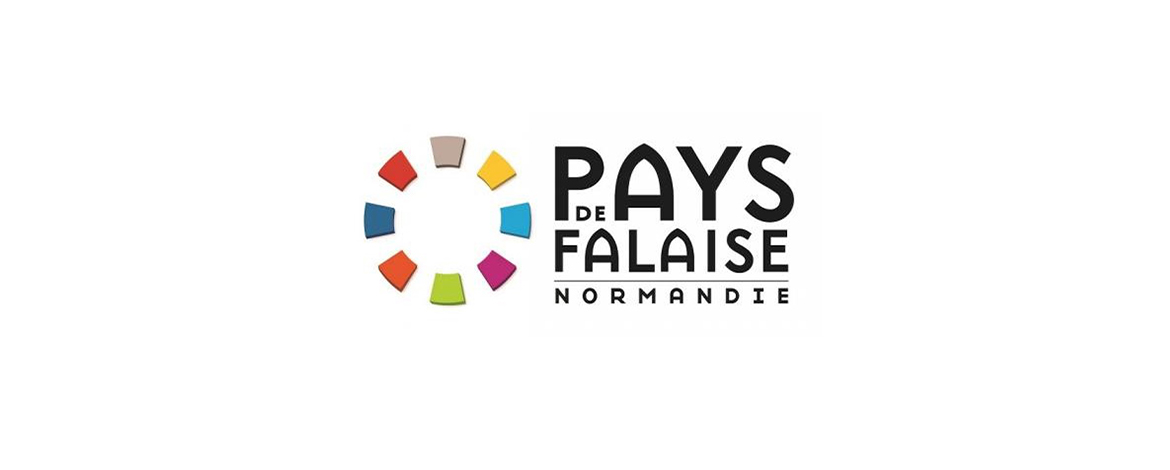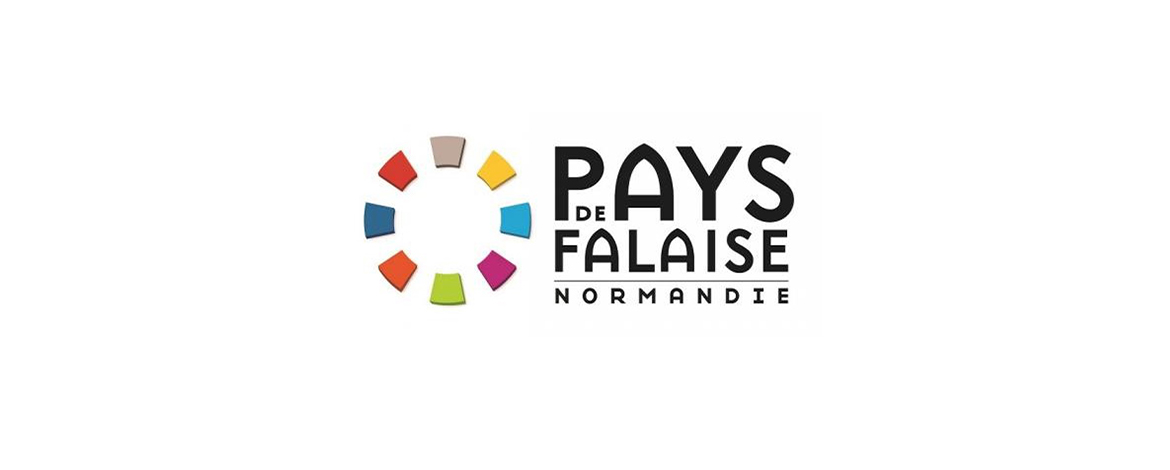 Meeting with the Falaise local council community
On Tuesday 6th July, the Falaise local council community invited representatives from local businesses such as Erca, Tartefrais, Frial, Lactalis and our Gilbert Falaise production site to look at ways to improve our area's appeal.
The aim is to make the area more appealing and simplify the recruitment process for roles experiencing labour shortages. 
Discussion was led by the Co&Sens consultancy, which works with the local authority as part of the local PASS INDUSTRIES initiative.
4 action points were identified:
Making contact with school/business representatives as set out by the Department for Education to gain more involvement in the careers advice process,
Launching a local recruitment platform with a keyword matching system,
Creating a video to promote local products and businesses,
A group recruitment session with a target date of 20th September.
Following this meeting, Production Assistant Coralie Fouques showed the Falaise local council economic development leader Mélanie Lefoyer round our production site.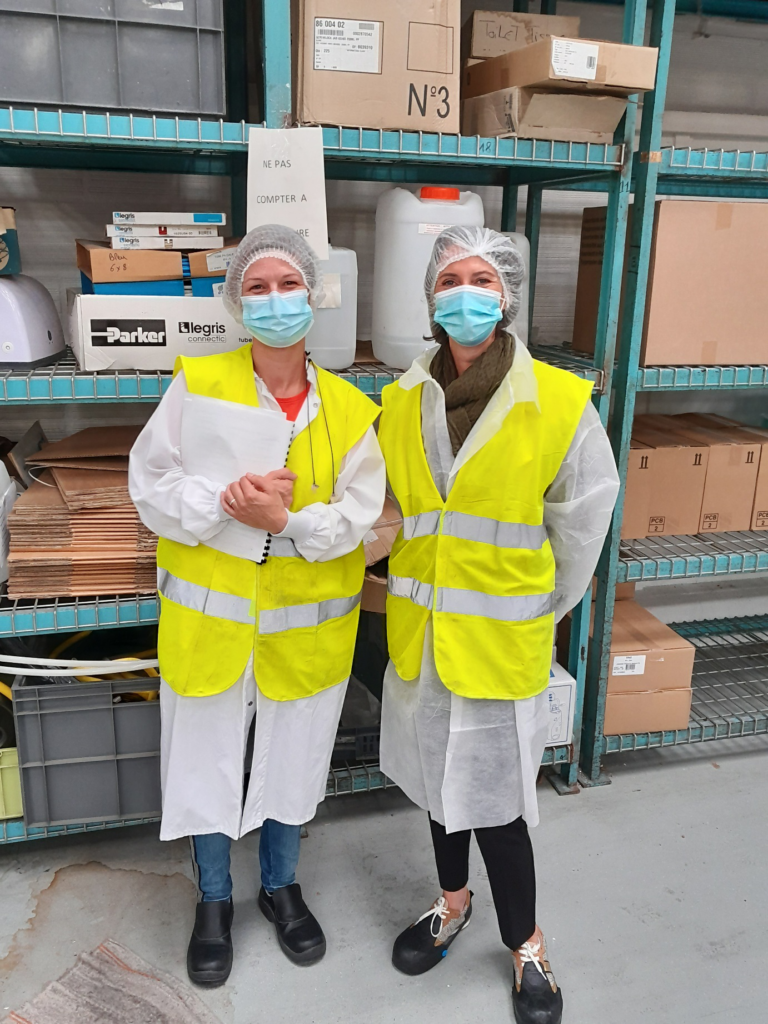 An effective way to share a practical vision of the challenges and constraints of our working environment with everyone involved in local recruitment!
About Pass Industries
PASS INDUSTRIES is an initiative that brings together local businesses, recruiters and trainers within a particular employment area so they can work on building bespoke, coordinated solutions in line with their HR needs.
Gilbert
Published on31 January 2022