De Gaulle site
Located in Hérouville Saint-Clair (Calvados), the De Gaulle site is the Group's oldest production site. It is where Jacques Batteur set up Laboratoires Gilbert in 1962.
Today, the site is extremely versatile and enables the Group to manufacture and package all types of products (pharmaceutical and cosmetics) in a variety of formats (medication, medical devices, biocides, cosmetics, etc.) and in various forms of packaging (bottles, tubes, compresses, single doses, etc.) and galenic forms (syrups, creams, gels, lotions, etc.).
This site mostly manufactures products for the Group's Family Health brands.
The De Gaulle site also houses the Innovation and Development teams that design and create the formulas and products for the Group's brands as well as its subcontracting clients.
Key figures
employees dedicated to Innovation and Development
cosmetic and pharmaceutical production lines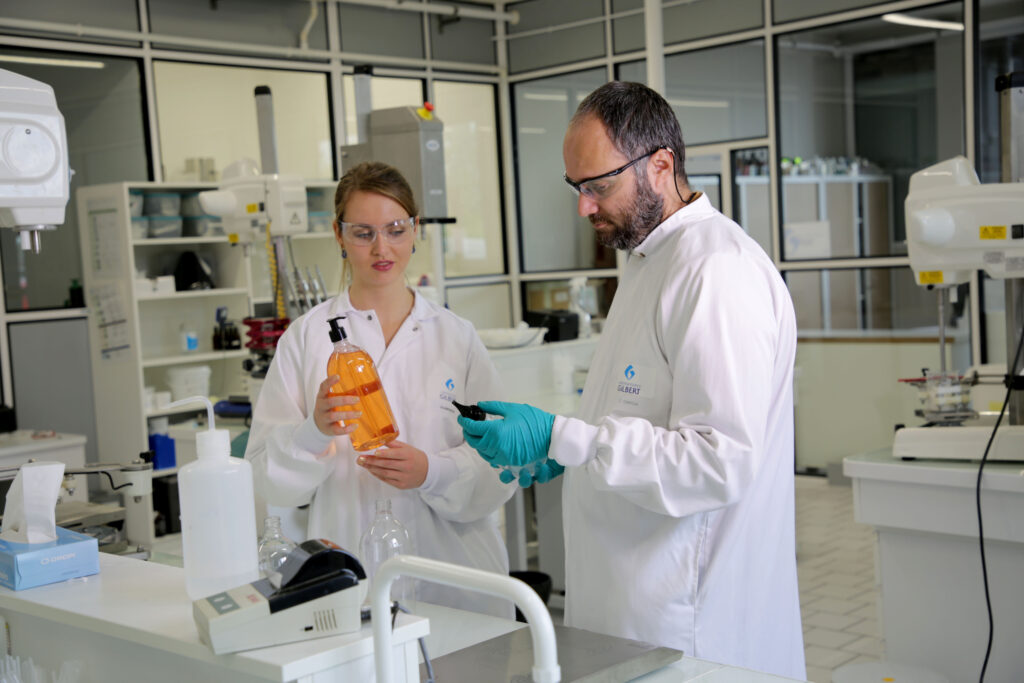 Standards & Certifications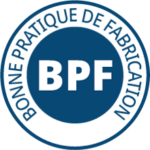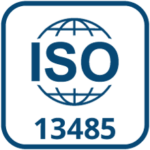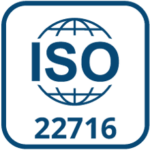 Location & Contact
Laboratoires Gilbert
928 avenue du Général de Gaulle, 14200 Hérouville-Saint-Clair
Tel. +33 (0)2 31 47 15 15