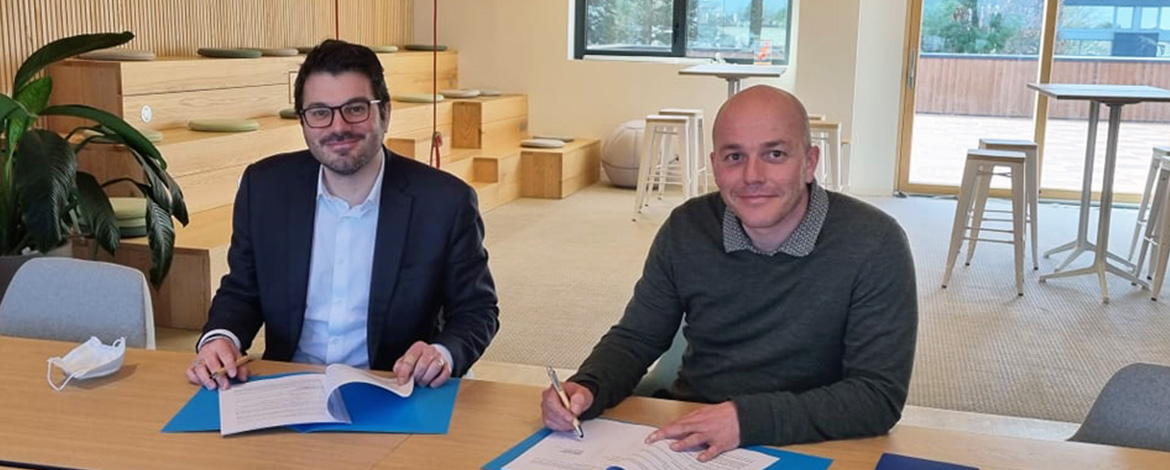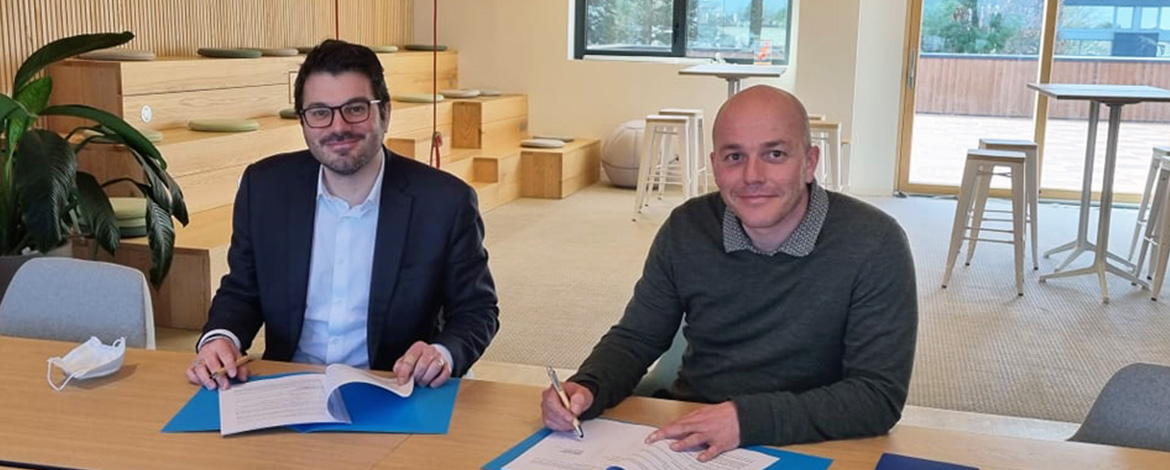 Gilbert group signs a partnership agreement with the Agence du Don en Nature
Thursday, February 17, Cédric Batteur, Chairman and CEO of the Gilbert group, and Romain Canler, CEO of the Agence du Don en nature, officially signed a partnership intended to normalize relations between the two entities within the framework of the policy of Group sponsorship.
Its objective: to establish a long-term process to ensure that associations that help families in difficulty benefit as much as possible from Gilbert products, throughout France.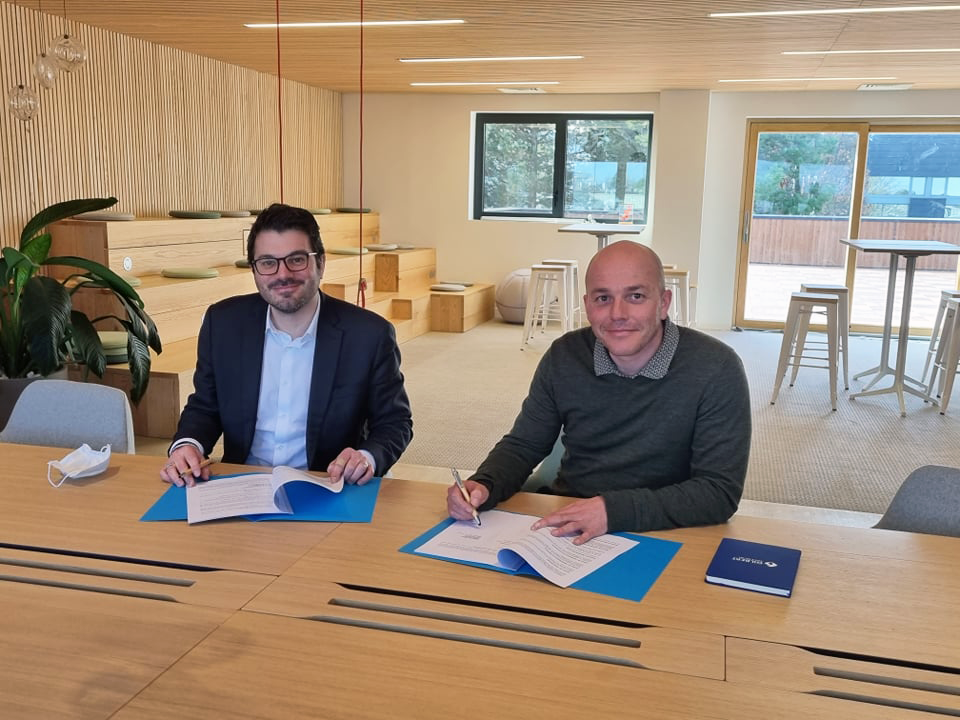 Already a historical partner of the Agence du Don en Nature for several years, the Group has donated more than 187,420 products since 2018 – including 87,731 in 2021 – and helped more than 287 associations throughout France.
"The Gilbert group is one of our historical donors, and is in particular one of the biggest donors in the field of childcare and the world of babies. We thank you for your precious action alongside us in the fight against precariousness." – Romain Canler, CEO of Agence du Don en Nature
About Agence du Don en Nature
The Agence du Don en Nature collects and redistributes new non-food products of everyday need to fight against exclusion in France. A bridge between the for-profit and non-profit worlds, the Agence du Don en Nature operates a digital and professional logistics platform and leads a network of more than 700 associations for the redistribution of products.
Gilbert
Published on19 April 2022