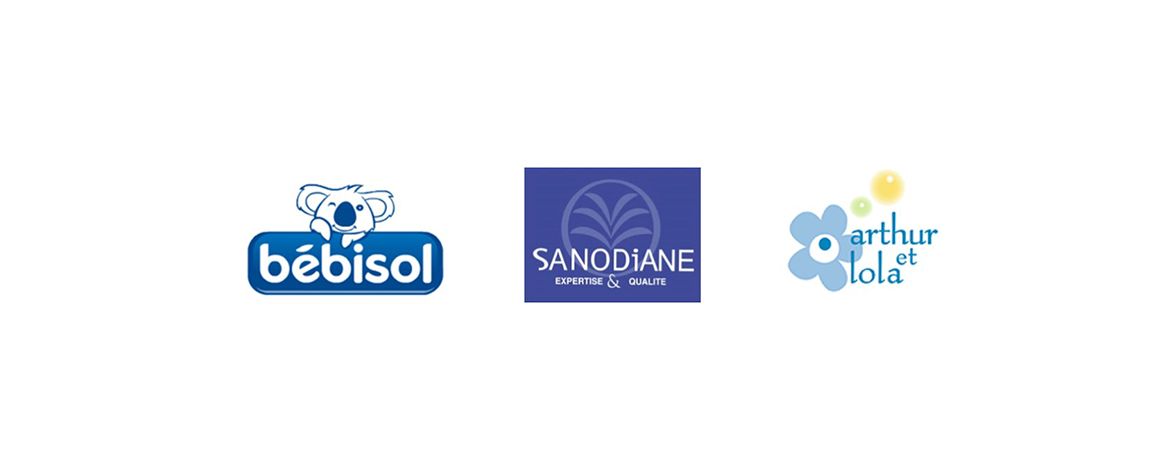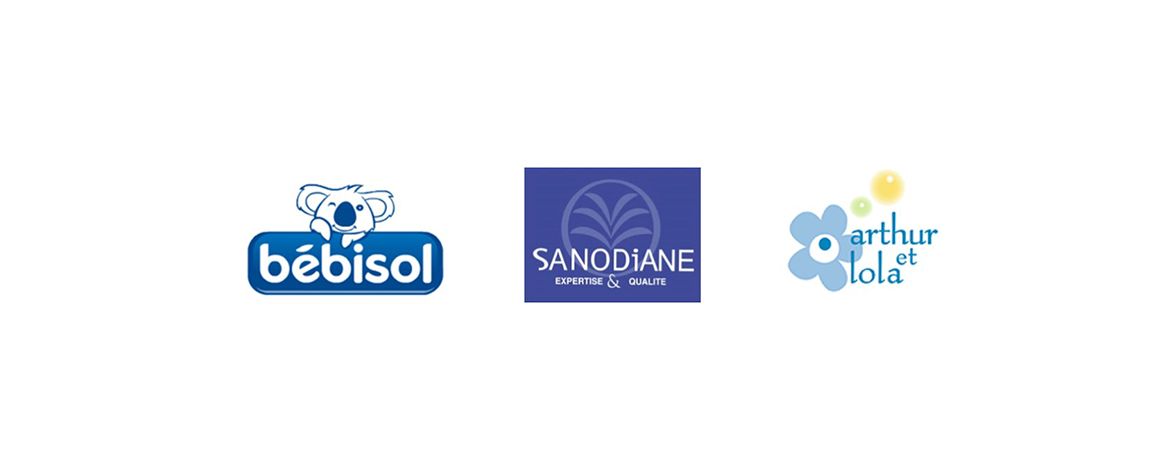 Laboratoires Gilbert announce the acquisition of Arthur et Lola, Bébisol and Sanodiane
The acquisition of these 3 brands from the Perrigo France group was finalised on 31st December 2019.
Laboratoires Gilbert are strengthening their leading position with the Bébisol and Arthur et Lola brands: already no. 1 in baby care products in pharmacies and the leading multidisciplinary laboratory in this area, they are now consolidating their specialist baby care offer.
The Sanodiane brand is a new addition to Laboratoires Gilbert's grooming offer, now positioned no. 2 on this market in pharmacies*.
"Baby care and infant nutrition constitute major development opportunities for Laboratoires Gilbert. The Bébisol and Arthur et Lola brands are well-known within the baby care sector, and are a good fit for our catalogue," declares Cédric Batteur, Managing Director of Laboratoires Gilbert. "From baby health care to changing solutions, baby equipment and nutrition, we are the only laboratory on the baby market with such a comprehensive offer. We will be continuing with this strategy over the coming months by implementing new solutions onto the market."
*by volume – Gers CAM October 2019
Gilbert
Published on31 January 2022