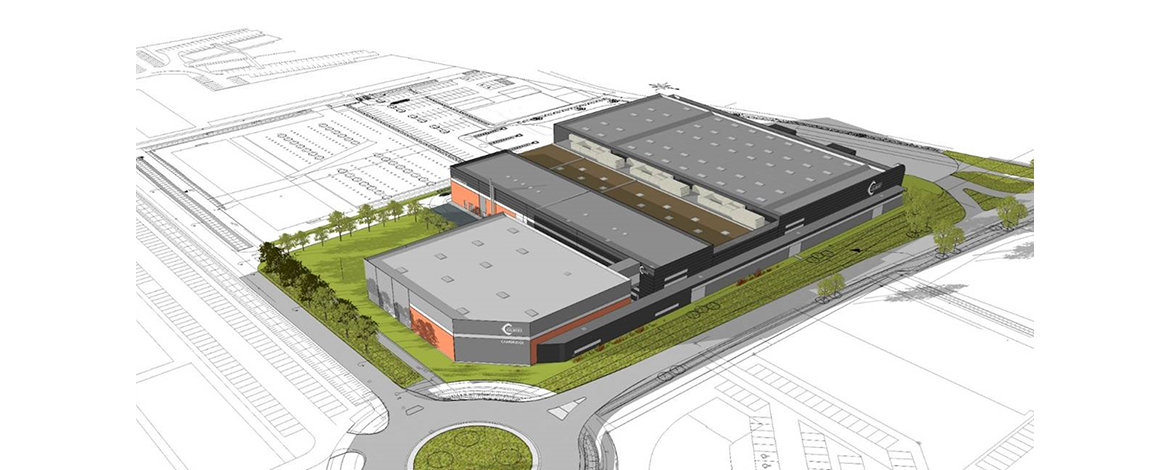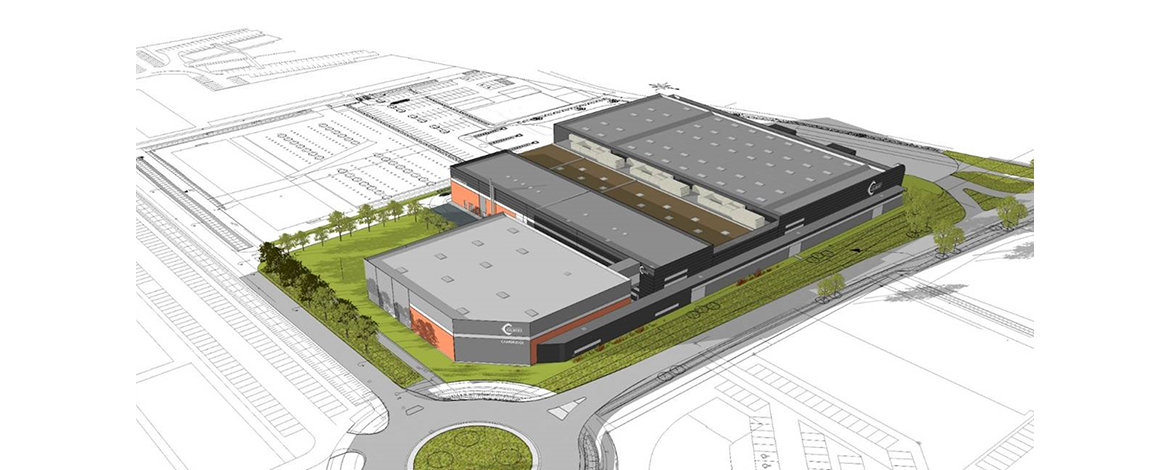 Laboratoires Gilbert open a new production unit
On Thursday 16th January 2020, Laboratoires Gilbert open their new sterile single dose production unit in Hérouville Saint-Clair, attended by the Chairman of the Normandy Region, Hervé Morin, and the Mayor of Hérouville Saint-Clair, Rodolphe Thomas.
To mark the occasion, Chairman of the Laboratoires Gilbert Supervisory Board Laurent Batteur will be awarded the Knight's Insignia for the National Order of Merit by the Mayor of Caen, Joël Bruneau, alongside the Chairman of the Members Section of the Calvados National Order of Merit, Mr. Cours-Mach.
As specialists in developing and producing sterile saline solutions, Laboratoires Gilbert are extending their industrial premises with the construction of a 5,500m² extension of their current pharmaceutical site located in Avenue de Cambridge in Hérouville Saint-Clair. A development of their manufacturing plant and cornerstone of the Normandy-based group's strategy, having invested over 100 million euros into their industrial sites over the course of 10 years.
With work having begun in October 2018, this extension represents an investment of almost €30 million. The aim is to increase their production capacity for sterile single doses by 20% with the installation of 2 new Bottelpack® lines. These 2 additional lines will enable the company to reach an overall capacity of 1.5 billion doses per year. This extension merges seamlessly with the existing pharmaceutical operations and will be launched in February 2020 in accordance with the European Pharmaceutical Good Manufacturing Practices, ISO 13485.
This extensive project will create 37 jobs. There has already been a major local recruitment campaign, as Laboratoires Gilbert partnered with the Normandy Region for its "ONE TRAINING, ONE JOB" initiative which aimed to recruit 24 industrial equipment drivers. A highly successful operation with over 360 applicants during these fact-finding days.
Laboratoires Gilbert were also honoured to welcome members of the Normandy Regional Council and government representatives for the official signing of the Regional Skills Investment Plan to provide training for jobseekers in Normandy.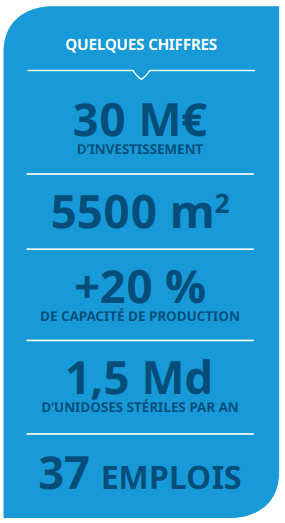 Gilbert
Published on31 January 2022