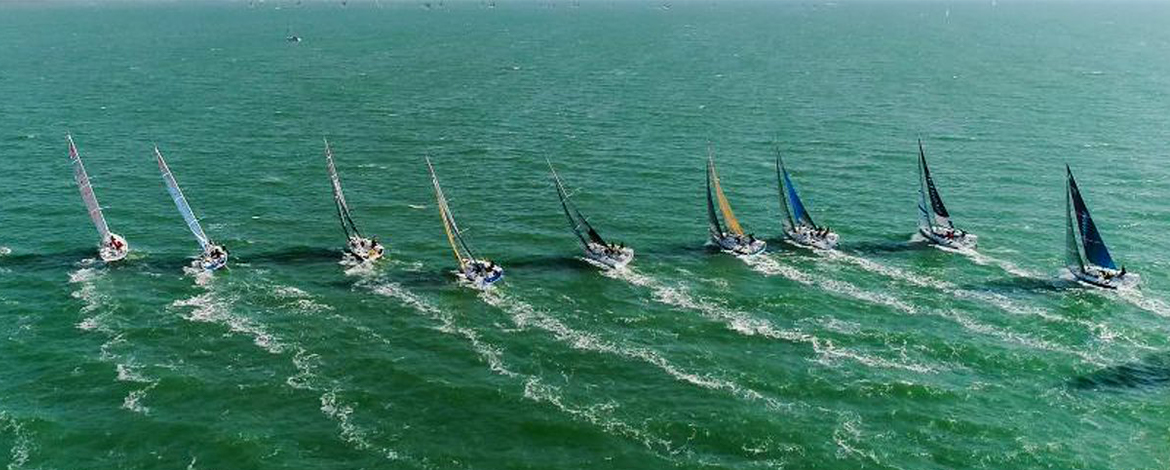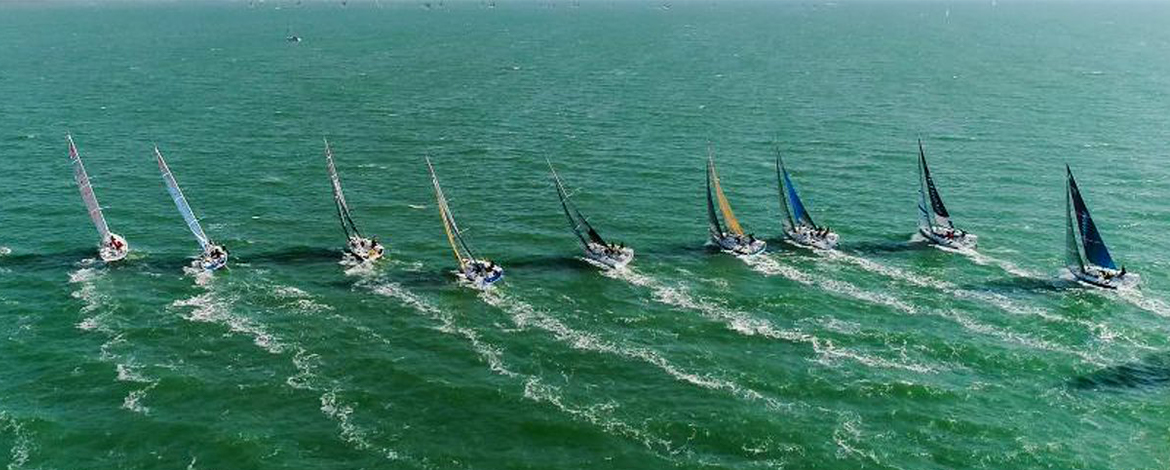 Solo Guy Cotten 2021: Fabien Delahaye sets sail on 22nd July
The 45th edition of the Solo Guy Cotten will set sail on 22nd July, with 33 Figaro Bénéteau expected on the start line. Amongst them, the Gilbert Group Figaro with our skipper Fabien Delahaye on board.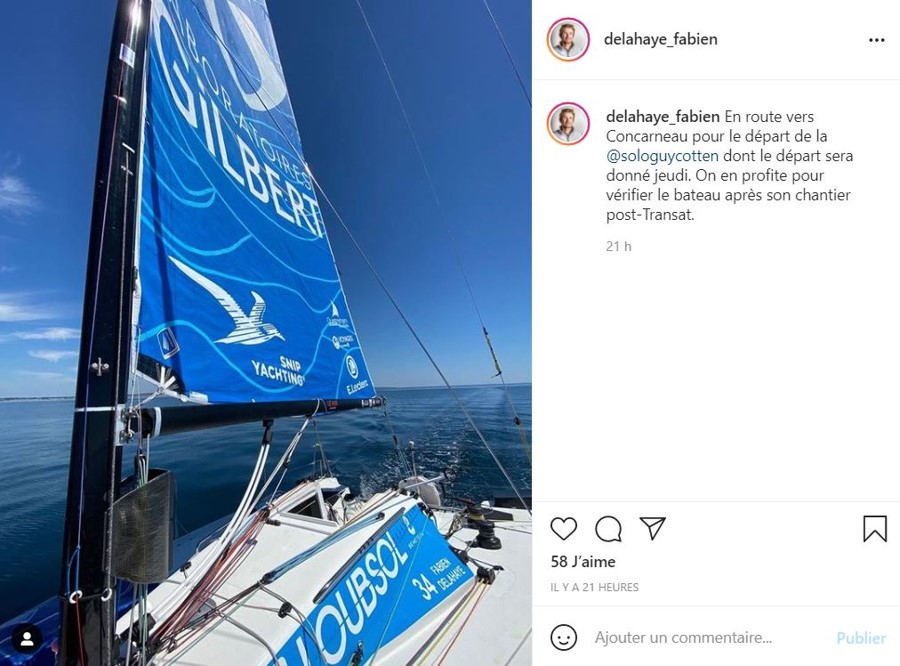 After a season mostly dominated by pairs, this 45th edition is highly anticipated by Figaro competitors.  
This key element of the Championnat de France Elite de Course au Large brings together professionals and amateurs for a solo crossing of the Bay of Concarneau towards the Glénan islands.
Covering a distance of 340 miles, the race is estimated to finish on 25th July.
Gilbert
Published on31 January 2022