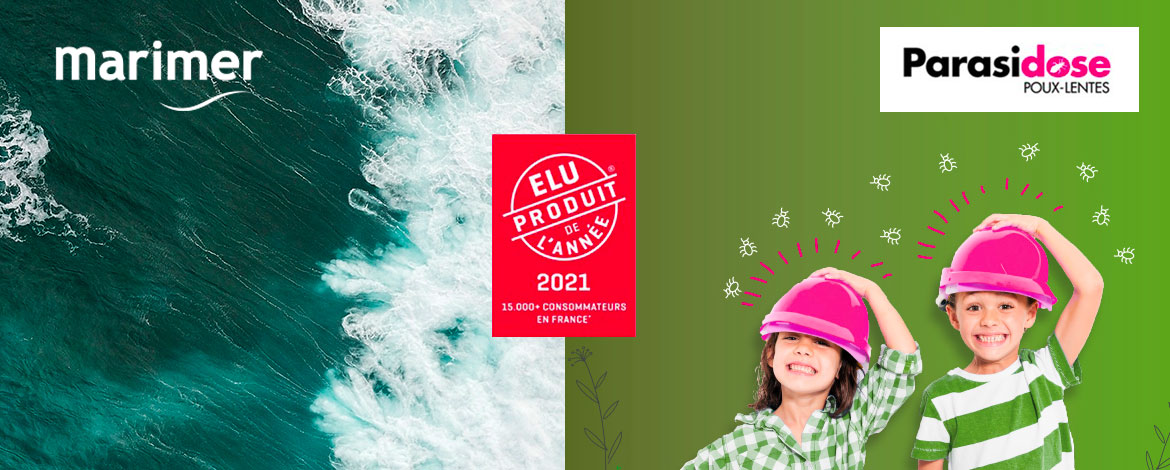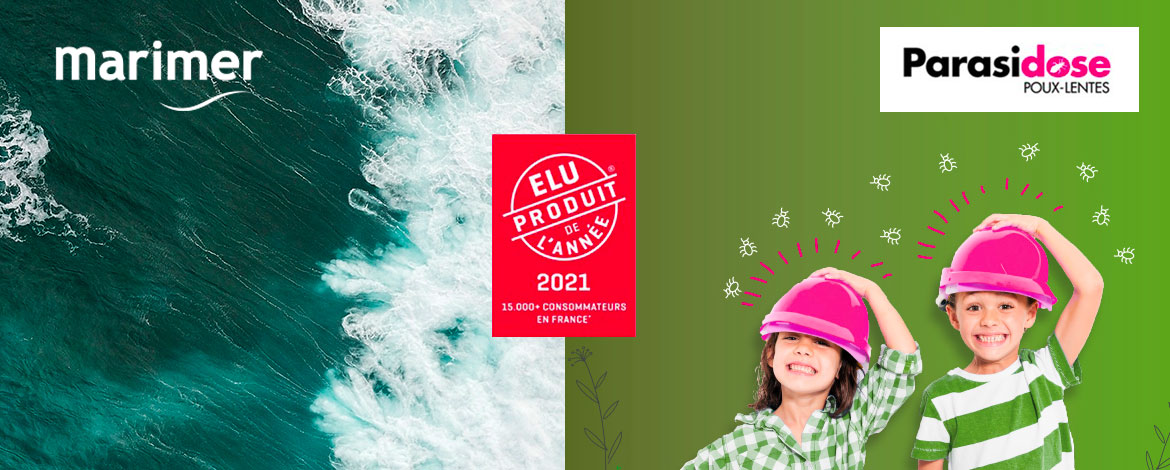 Five references from Laboratoires Gilbert voted Products of the Year 2021!
Each year the brand "Elected Product of the Year" gives the floor to more than 15,000 consumers in France through a study based on perceived innovation, attractiveness and purchase intention of the products presented. Thus, in 2021, five new references from Laboratoires Gilbert have the honor of being elected Products of the Year.
A great proof of trust from our consumers!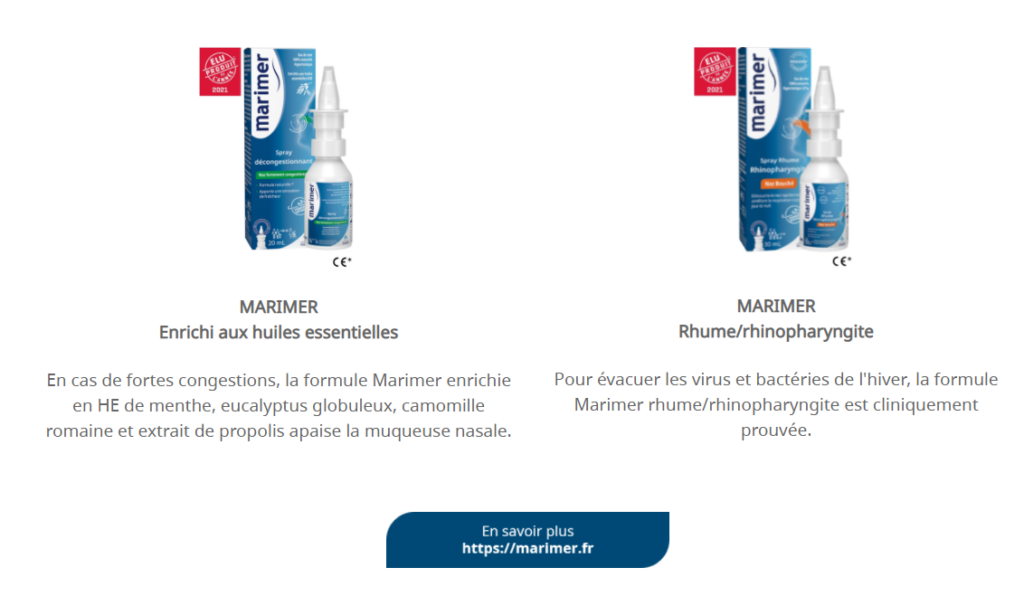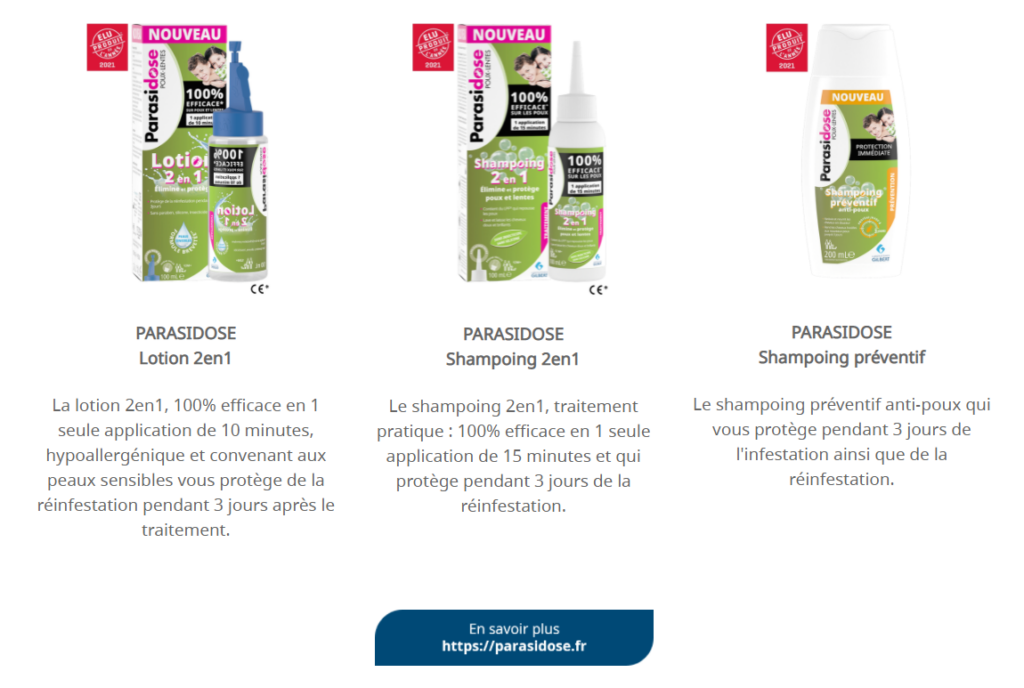 *These medical devices are regulated health products which bear the CE marking under this regulation. Read carefully the instructions before use. Consult your pharmacist.
**Study and test carried out by Nielsen/treetz on a total of more than 15,000 consumers in France, end of 2020 – poyfrance.com.
Gilbert
Published on31 January 2022