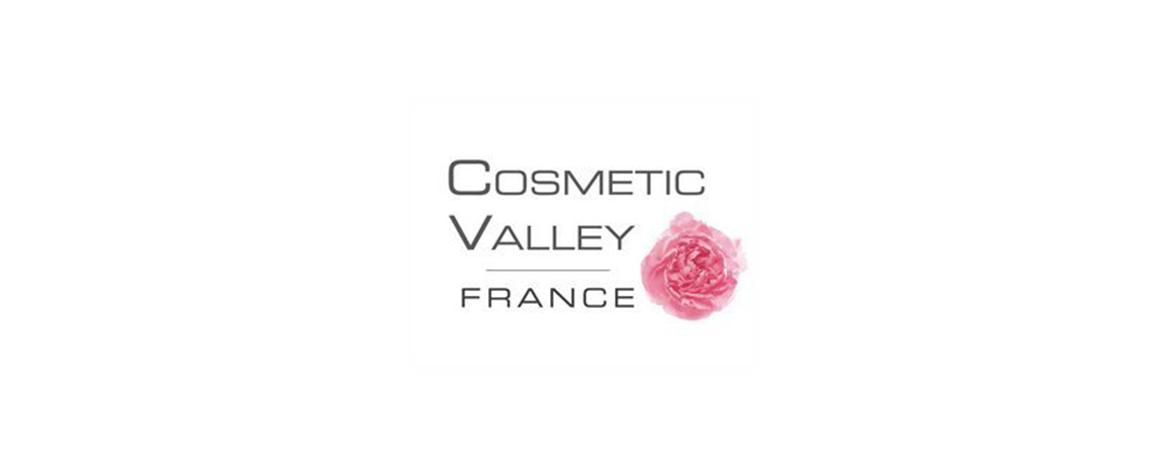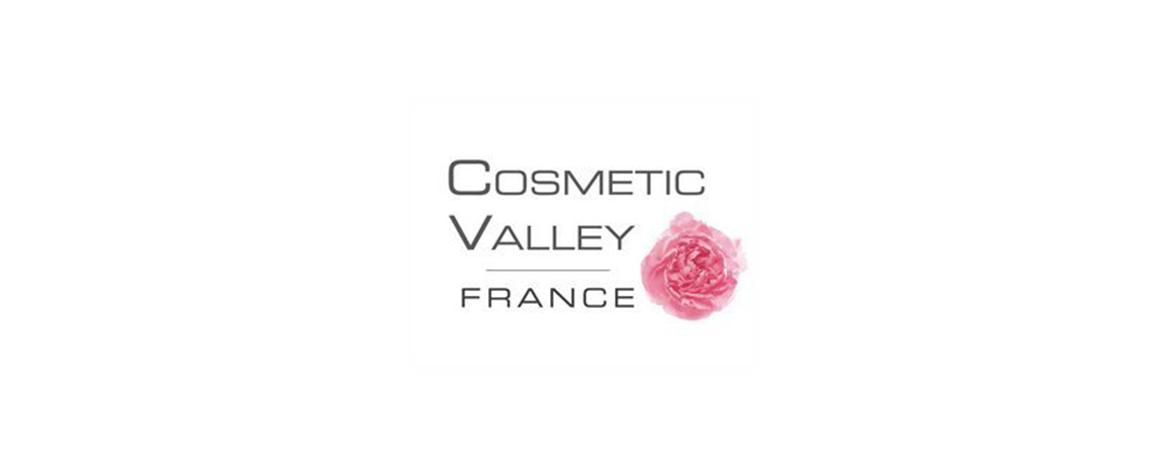 The Gilbert Group joins the Cosmetic Valley board of directors
The Gilbert Group has been a member of the French national perfumes and cosmetics hub Cosmetic Valley since 2016. It invests in the various events organised, such as the "Etats généraux de la filière" industry summit held in Paris on 15th October.
Initially a member of the Consumer Safety & Cosmetics congress scientific committee, the Group's Innovation and Development Director Sylvie Chopin joined the Cosmetic Valley board of directors on 29th June 2021 as the Normandy region Deputy Vice-Chair. 
Sitting for 3 years, she is seconded by Dominique Lecomte, the Group's Deputy Managing Director and Cosmetics Industrial Director.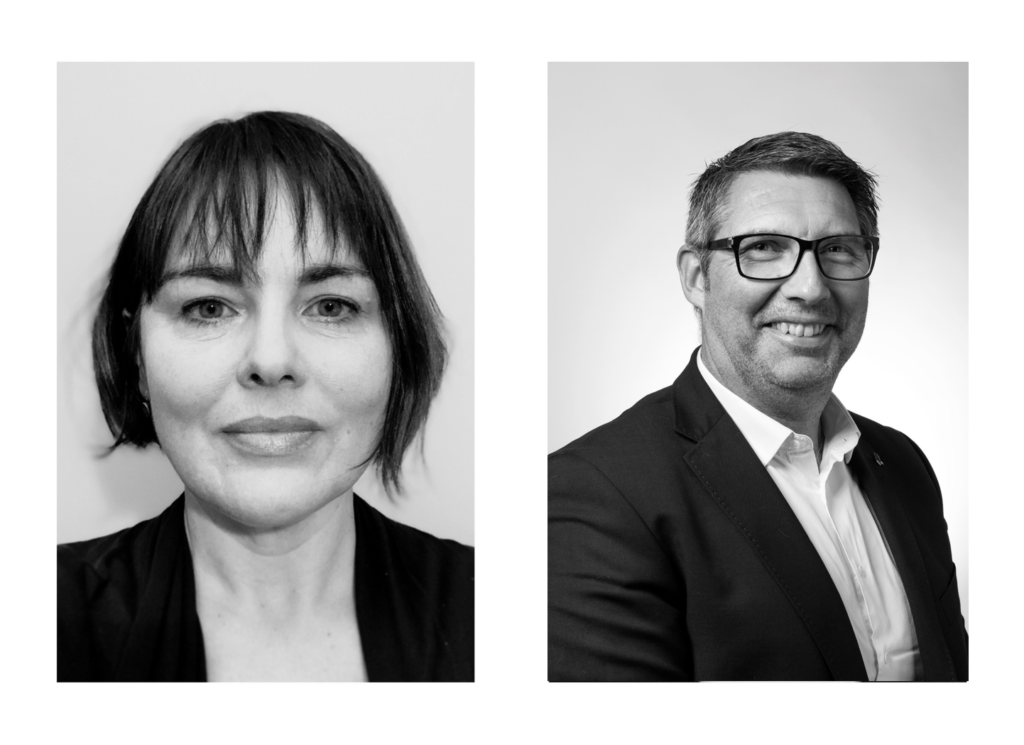 Gilbert therefore joins the ranks of companies contributing to the future of the industry, alongside L'Oréal, Léa Nature, LVMH and Johnson & Johnson.
These appointments mean that the Gilbert Group will represent the Normandy competitive cluster and will act as ambassador for the industry as well as the region.
" We are very proud to be able to contribute to the future of our industry! These appointments recognise the Group's contributions since joining Cosmetic Valley, as well as the Gilbert Group's leading role in the region," comments Sylvie Chopin.
Visit the Cosmetic Valley channel to find out more:  https://tv.cosmetic-valley.com/
About Cosmetic Valley
Created in 1994 and gaining "competitiveness cluster" status in 2005, Cosmetic Valley is today the French national perfumes and cosmetics industry hub. It is charged by the state to implement a French-oriented strategy for an industry comprising 3,200 companies – including 80% small and very small businesses – representing all areas of the cosmetics industry: ingredients, processes, packaging, tests, finished products, etc.
Gilbert
Published on31 January 2022