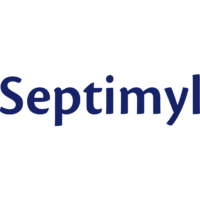 Septimyl
Taking care of your skin
Grazes, scratches, irritated skin or even minor cuts need dealing with as quickly as possible. That's why Laboratoires Gilbert have created Septimyl.
Septimyl offers antiseptic swabs for cleaning superficial wounds for all the family. Swabs help remove dirt and secretions from cuts and wounds. This solution helps prevent microbial and bacterial infections.
Its practical, individually packed travel size means you can take it anywhere with you!
*This medical device is a healthcare product which carries the CE mark, in accordance with regulations.